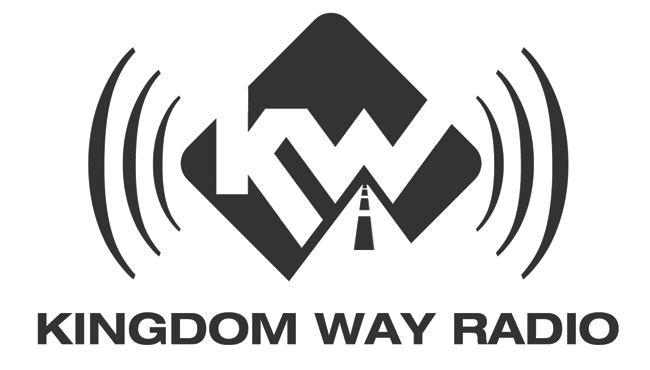 Hosted by Jerry Robinson
Latest Radio Brief – Updates Regularly
Welcome to Kingdom Way Radio! This broadcast exists for the two-fold purpose of 1) challenging believers to think and 2) challenging thinkers to believe. Hosted by Jerry Robinson. Check back occasionally for new episodes!
Receive our weekly email update
_________________________________
If you enjoyed this week's episode, please share it on Facebook, Twitter,
and any other social media outlets. Help us spread the word!