Podcast: Play in new window | Download (Duration: 46:57 — 86.0MB) | Embed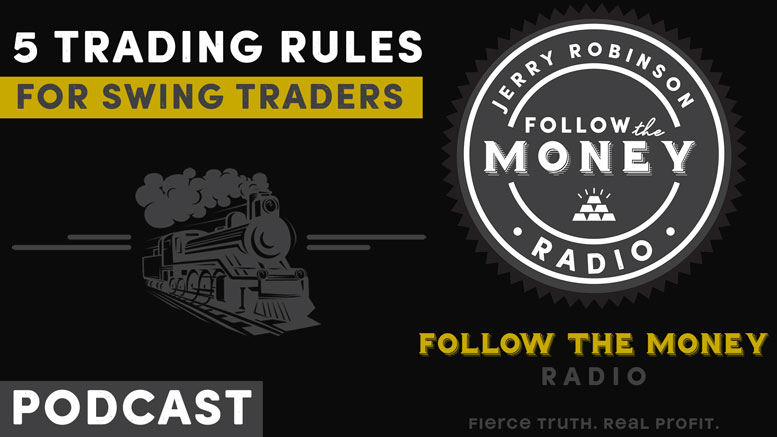 PODCAST: Five Trading Rules for Swing Traders

Segment 1: A Guide to Swing Trading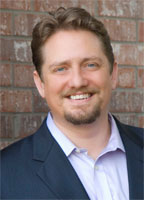 Over the past 20 years, veteran stock trader, Jerry Robinson, has found remarkable success through his own back-tested methods. In this segment, he shares and elaborates upon the following five trading rules he personally and faithfully observes for successful swing trades:
Know the current market conditions before you trade
Plan your trade and trade your plan
Keep a trading journal
Avoid low volume stocks
Always use stop loss orders when you trade
Recommended Links
VIDEO: Jerry Robinson Reveals Our Top 10 Stocks for 2017
How I Made 2,000,000 in the Stock Market by Nicolas Darvas
WEEKEND BRIEFING: House of Trump, House of Saud
PODCAST: How to Achieve Financial Security
PODCAST: My Advice for New Traders
Do You Need More Time or More Income?
MAY SPECIAL: TRY ANY OF OUR MEMBERSHIPS AND GET 25% OFF THE FIRST YEAR!
Use Coupon Code: 25OFF
Offer Expires 5/31/2017

Segment 2: The Precious Metals Market Update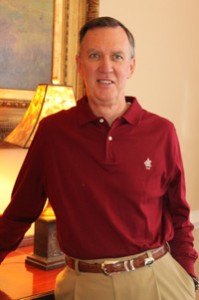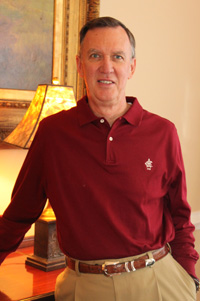 With over 40 years of market experience, precious metals expert Tom Cloud brings us his perspective of what lies ahead for gold and silver. Topics include:

The wisdom (and protection) of diversification

The peculiar soft market for gold in America
Why the future for silver could be shining bright
The looming financial crisis for foreign banks
The historic relationship of gold and the dollar
Request your free Gold Investors Kit now
---
Call 800-247-2812 now for the best prices on gold and silver coins and receive Free Shipping & Insurance when you mention FTMDaily.
Segment 3: The Final Word
Jerry closes out today's show with a word of caution from wise King Solomon, especially relevant in these uncertain times with intensifying winds of war.
Recommended Links
The Holy Bible - Proverb 22:3
5 Levels of Financial Freedom
If you enjoyed this week's episode, please share it on Facebook, Twitter, and any other social media outlets. Help us spread the word!
One of the best ways to promote our work is to leave an honest review for Follow the Money Weekly on iTunes! Ratings and reviews are extremely helpful and greatly appreciated! They do matter in the rankings of the show, and I read each and every one of them personally. Thank you for your support! See you next week!

---
Join the FTMDaily Community
Sign up to get the FTMDaily Podcast delivered straight to your inbox


We value your privacy and will never share your email
Recent Podcasts by Jerry Robinson
incoming searches:Jerry Robinson, Follow the Money, 5 rules for swing trading, learning how to swing trade, swing trade, 5 levels of financial freedom, financial security, silver, gold, Tom Cloud