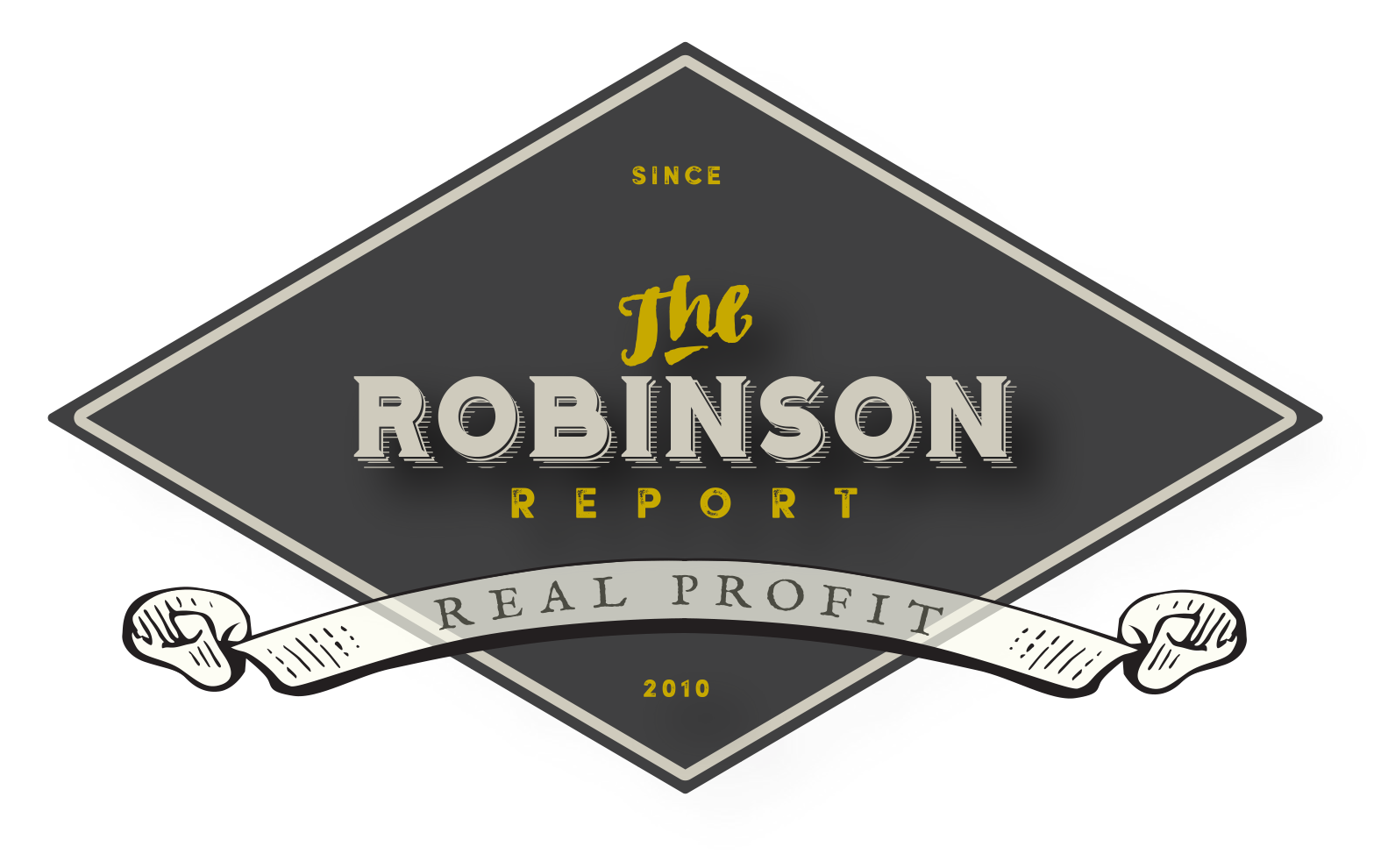 We keep our members on the "right" side of the trend…
See Plans and Pricing
IMPORTANT REMINDER: Our commentary is presented for educational and informational purposes only. Always consult a trusted financial advisor before committing your hard-earned money to any investment!
NEW! Inside this issue:
Beginning next Tuesday, America's central bank will begin purchasing $60 billion in U.S. Treasury bills each month "at least into the second quarter" of 2020.
Other highlights from the latest issue of The Robinson Report:
Keep those presses fired up! The Fed is at it again to the tune of $60 Billion per month
US-China reach "mini" trade deal
Trump sends thousands more troops to Saudi Arabia to protect oil fields
Palladium ETF (PALL) packs 62% since uptrend alert in January
Greece ETF (GREK) boasts 6% gain last week, leads global markets
Solar Energy ETF (TAN) soars 45% since uptrend alert in January
And much more!
Get our latest insights in this new issue of The Robinson Report Lite, plus get our latest trend analysis and trading insights…
ALSO INSIDE FOR PREMIUM MEMBERS: (CHARTS: S&P 500, GOLD, AND MORE) Plus, our top stocks and ETFs to watch this week, new ETF uptrend alerts, plus our exclusive list of the top 25 U.S. stocks (based on our 7-point SmartScore ranking system) along with FTM's rankings on gold and silver mining stocks, REITs, high-income MLPs, and so much more!
We keep our members on the "right" side of the trend…
Enjoy the report!


Ready to Upgrade?
See Plans and Pricing