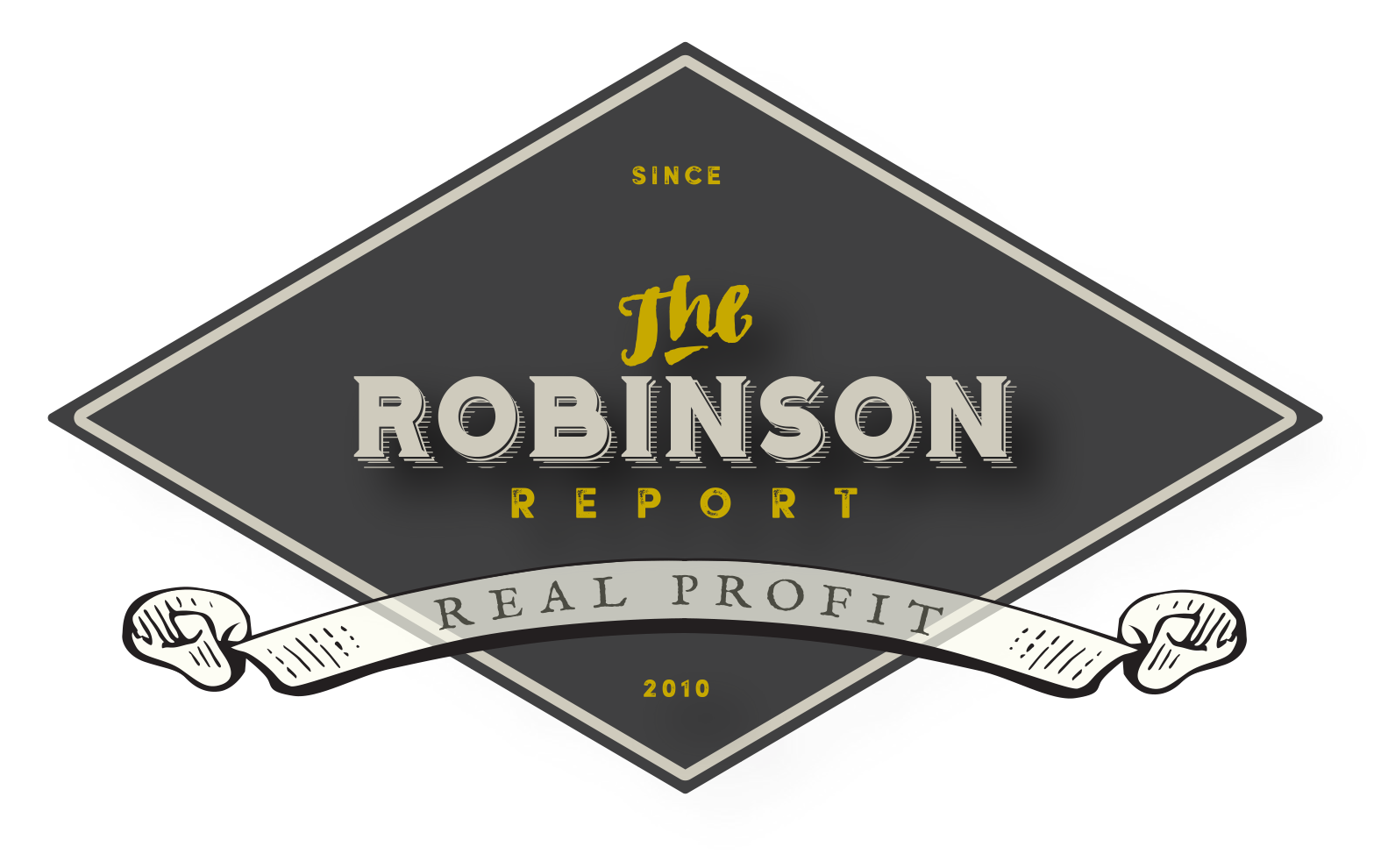 We keep our members on the "right" side of the trend…
See Plans and Pricing
IMPORTANT REMINDER: Our commentary is presented for educational and informational purposes only. Always consult a trusted financial advisor before committing your hard-earned money to any investment!
NEW! Inside this issue:
As defensive sectors currently lead the market, this is an indication that investors are concerned about the future and are seeking dividends and perceived safety into the final quarter of the year.
Other highlights from the latest issue of The Robinson Report:
DAILY TRADE: Utilities ETF (XLU) draws 11% in 17 weeks
Gold Miners ETF (GDX) claims 38% since uptrend alert in December
Aggressive QE: NY Fed

injects billions daily

into economy
S&P 500 holds on to 50 DMA
US Dollar ETF (UUP) continues climb despite interest rate cut
And much more!
Get our latest insights in this new issue of The Robinson Report Lite, plus get our latest trend analysis and trading insights…
ALSO INSIDE FOR PREMIUM MEMBERS: (CHARTS: S&P 500, GOLD, AND MORE) Plus, our top stocks and ETFs to watch this week, new ETF uptrend alerts, plus our exclusive list of the top 25 U.S. stocks (based on our 7-point SmartScore ranking system) along with FTM's rankings on gold and silver mining stocks, REITs, high-income MLPs, and so much more!
We keep our members on the "right" side of the trend…
Enjoy the report!


Ready to Upgrade?
See Plans and Pricing