Private Group Coaching: Cryptocurrency vs Fiat Currency 101: What You Should Know


Plus, what makes "math" so attractive as the newest form of money? Find out in this members-only video.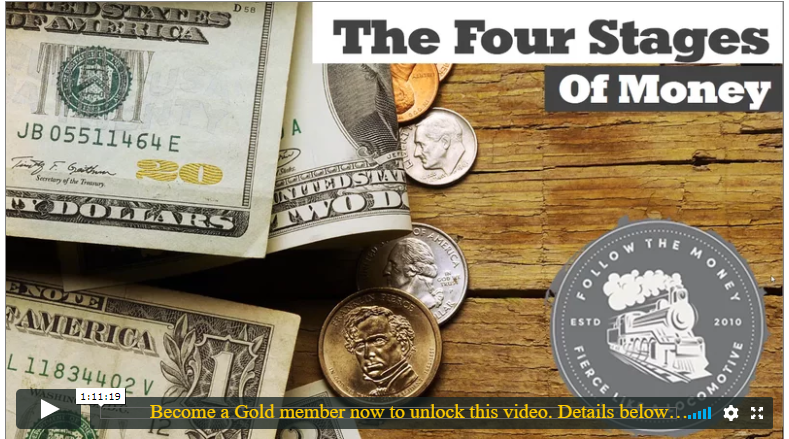 Become a Gold Member now and instantly unlock this full Private Group Coaching session!
When you become a Gold Member, you will get access to our LIVE Private Group Coaching sessions every Tuesday with Jerry Robinson


Topics covered on this Private Group Coaching session
Join Trading Coach Jerry Robinson for a highly illuminating discussion of the four stages of money and where cryptocurrency fits into the list. Later, learn why the rise of cryptocurrencies is a greater threat to the fiat monetary system than the collapse of the petrodollar system.
Jerry explains the reasons behind the fascinating monetary revolution - and the incredible profit potential - that is unfolding before our very eyes. Also, we're testing the legitimacy of Bitconnect and will keep you posted.
Become a Gold Member now and get new uptrend and downtrend alerts on any exchange-listed U.S. stock or ETF! Our trading platform is simple to learn and will help keep you on the right side of the trend! Let us teach you how to trade the right way! Learn more here...
DISCLAIMER: The services provided in Followthemoney.com's memberships are intended only to provide information. Trading involves risk. Decisions to buy, sell, hold or trade in stocks, futures, securities, and other investments involve risk and are best made based on the advice of qualified financial professionals.