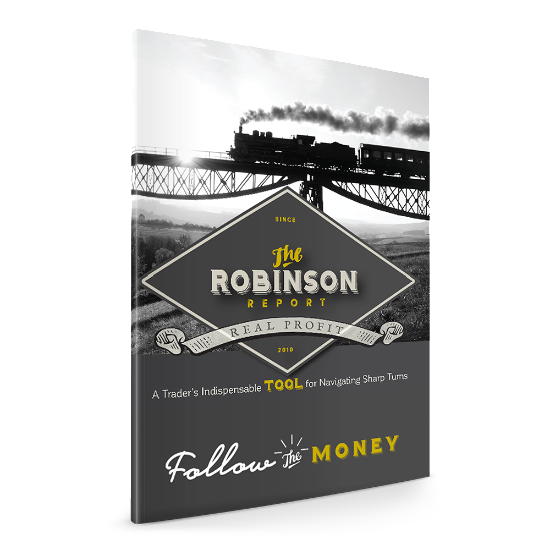 The Robinson Report - New Issue
Inside this weekend's issue: 
China's economy is doubling in size every 12 months -- and Wall Street is complaining
Mexico is set to become the third nation to legalize marijuana for recreational purposes
Global economic forecasts are looking dim
Gold's uptrend is fully intact and more upside is likely (thanks to the Fed)
Daily Trading Idea: Why this small gold mining stock could pop this week
ALERT: New Position uptrend in this Asian ETF

Get our latest insights in this new issue of The Robinson Report, plus get our latest trend analysis and trading ideas...
ALSO INSIDE: (CHARTS: S&P 500, GOLD, AND MORE) Plus, our top stocks and ETFs to watch this week, new ETF uptrend alerts, and so much more!
We keep our members on the "right" side of the trend...
Enjoy the report!


IMPORTANT REMINDER: Our commentary is presented for educational and informational purposes only. Always consult a trusted financial advisor before committing your hard-earned money to any investment!