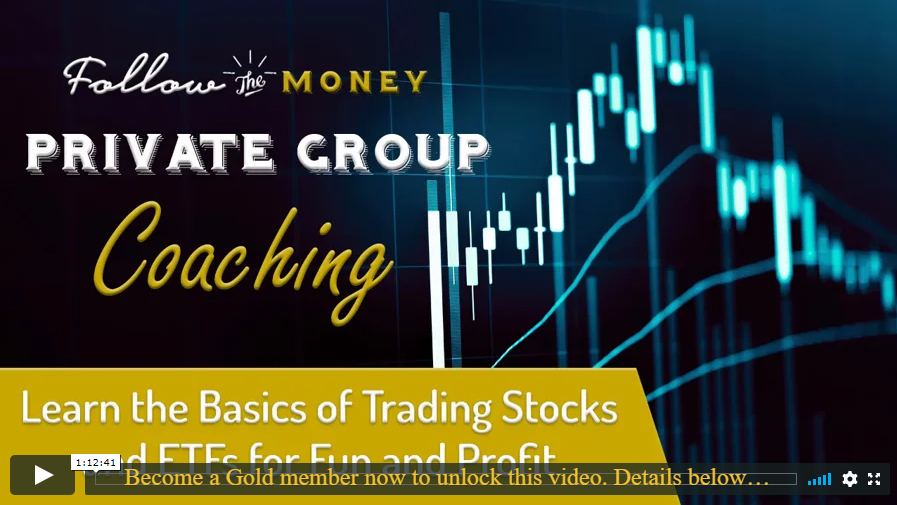 Topics covered on this video coaching call
On today's call, trading coach Jerry Robinson shares many charts and trading ideas. But first, he explains why the current stock market rally looks overdone.
Table of Contents:
00:10 – Introduction/Important Disclaimer
02:45 – Today's agenda
04:55 – The U.S. stock market is priced for perfection. Is that realistic?
05:36 – S&P 500 valuation is at an 18-year high
17:42 – Asset prices are inflated by the Fed's money printing, creating extreme "moral hazard" risks
21:42 – 25%+ real U.S. unemployment rate (what it means)
29:25 – Hundreds of thousands of companies have already failed; small business activity down by 50%
30:48 – State/local governments facing insolvency
34:06 – Interesting results on two Twitter polls we ran
38:11 – Market Trakker current trends
40:26 – Today's swing trading idea
41:52 – Charting the S&P 500 index and the US dollar
48:37 – Cryptocurrency update with several charts and commentary
52:44 – Here are some ETFs on our radar
54:53 – Physical silver charts/commentary
58:32 – SmartScore top-ranked stocks to watch
1:03:36 – Q&A
Become a Gold or Platinum Member now and instantly unlock this private group coaching session!
When you become a member, you will get access to our LIVE Private Group Coaching calls with Jerry Robinson

DISCLAIMER: The services provided in the Gold Membership are intended only to provide information. Trading involves risk. Decisions to buy, sell, hold or trade in stocks, futures, securities, and other investments involve risk and are best made based on the advice of qualified financial professionals.