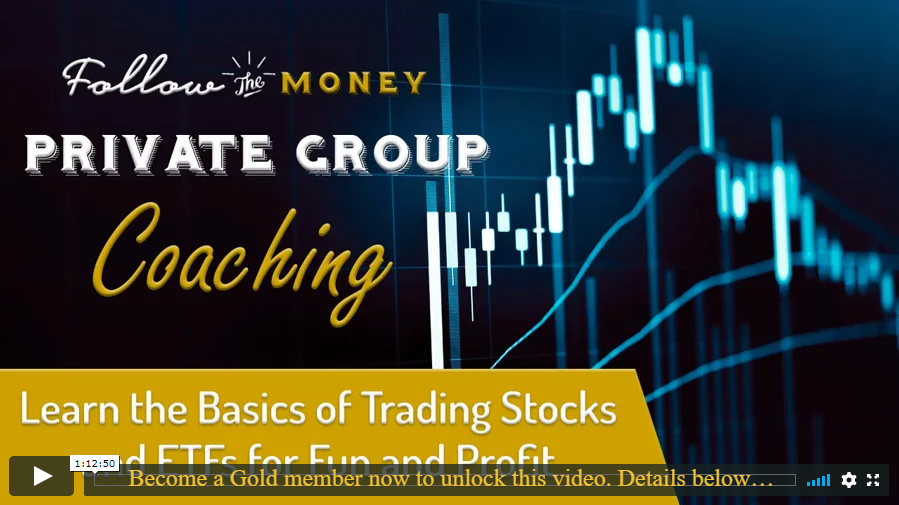 Topics covered on this video coaching call
On today's coaching call, Jerry Robinson provides an important update about the U.S. economy and stock market and, later, he answers your questions.
Table of Contents:
00:11 – Introduction/Important Disclaimer
03:34 – Review of The Robinson Report
16:55 – The state of the commercial real estate market
20:15 – A highly ranked SmartScore stock that Jerry is watching right now
21:20 – Is the stock market always right?
25:16 – This is a huge earnings week, 25% of S&P 500 stocks reporting
33:27 – Charting the S&P
36:39 – Idle oil tankers and negative oil prices
39:22 – A word of caution about ETNs
45:04 – General market update
53:27 – Q&A
Become a member now and instantly unlock this full group coaching session!
When you become an FTM member, you will get access to our LIVE Private Group Coaching calls with Jerry Robinson

DISCLAIMER: The services provided in the Gold Membership are intended only to provide information. Trading involves risk. Decisions to buy, sell, hold or trade in stocks, futures, securities, and other investments involve risk and are best made based on the advice of qualified financial professionals.