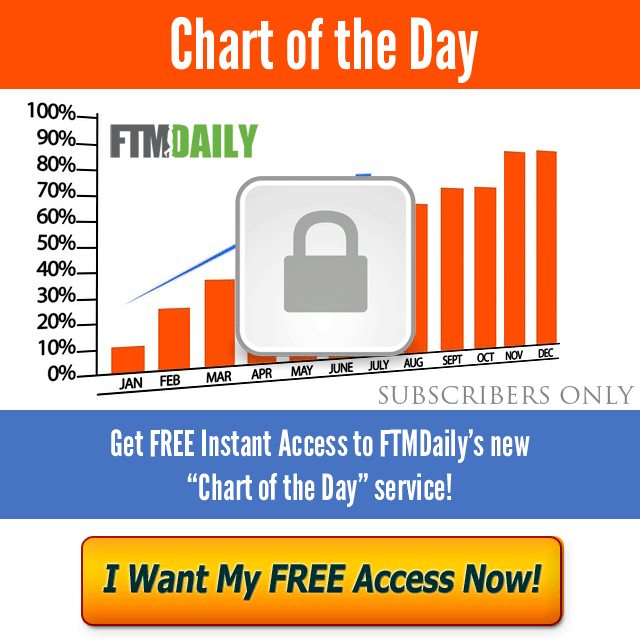 Create Your Free Account and Get Instant Login Access to FTMDaily.com!
Do not fill out this form if you are a paid subscriber. You already have access to this content.
Login now
See a sample "Chart of the Day"

Already a subscriber? Log in here.
Featured image courtesy of: baranq / Shutterstock.