Trend Trading Bootcamp 2020!
April 18, 2020 | Online Option
This full day of rigorous trading education will equip you to profit from the direction of any financial market — anytime. Led by veteran trend trader, Jerry Robinson, you will learn a simple step-by-step system for making money in the stock market. Prepare to turbocharge your trading profits!
Reserve your seat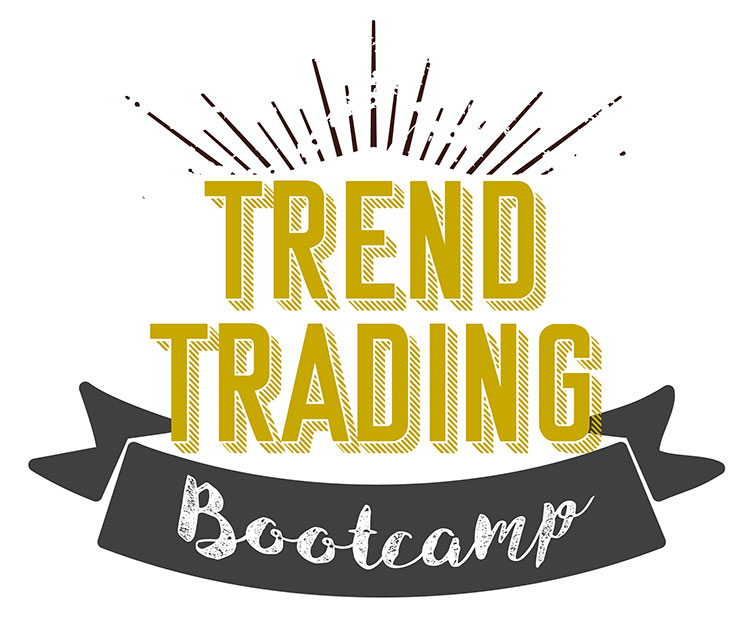 About the Trend Trading Bootcamp
At the 2020 Trend Trading Bootcamp, we will turn you into a "lean mean trend trading machine." Not only will you learn a time-tested step-by-step process for buying and selling stocks and ETFs for profit,  you will also learn how to turn your passion for trading into a part-time or full-time income through our six power-packed learning modules!
Location: Online Option
Save on travel expenses and learn how to trade the financial markets for fun and profit from the comfort of your own home with our new online option! Just like our live on-location Bootcamps, this new live online option allows you to ask questions and participate in real-time with your instructor, Jerry Robinson, during each of the six live educational modules. Even better, you will have 30 days of on-demand access to all six of the live Bootcamp educational video sessions, allowing you to replay anything you might miss during the full day of training and to review what you have learned for greater success!.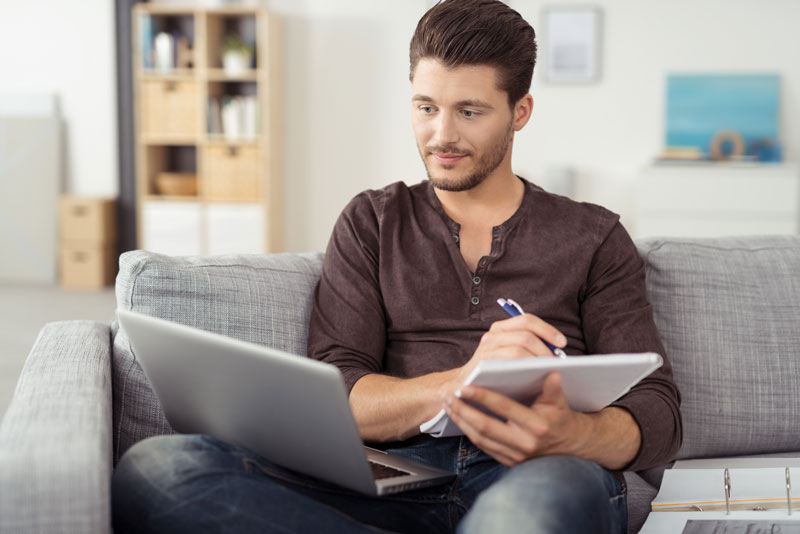 Trend Trading Bootcamp
Schedule
April 18, 2020
Preparing for the Trade
with Jerry Robinson
In Module #1, we will lay the foundation for your future trend trading career with a simple step-by-step process that will ensure your success.
Tools of the Trade
with Jerry Robinson
Module #2 is all about making sure you are equipped for success with the right online tools to guide your trading decisions for years to come.
Spotting the Trade
with Jerry Robinson
In Module #3, you will learn how to identify new buying opportunities in the stock market. You will learn exactly which stocks to buy — and when — from a veteran trend trader.
Enjoy a well-deserved 45-minute lunch break.
Executing the Trade
with Jerry Robinson
In Module #4, you will learn a simple step-by-step process for opening your first trade the right way along with powerful little-known tips on boosting your potential trading profits through position sizing. 
Managing the Trade
with Jerry Robinson
Once you have placed your trade, now it is time to manage the trade. In Module #5, Jerry Robinson will walk you through all the steps required to maximize your potential gains and successfully develop your exit strategy. 
Mastering the Trade
with Jerry Robinson
In this final — and most powerful — module, Jerry Robinson will share vital trading psychology techniques and entry/exit strategies that will literally turbocharge your trading profits well into the future.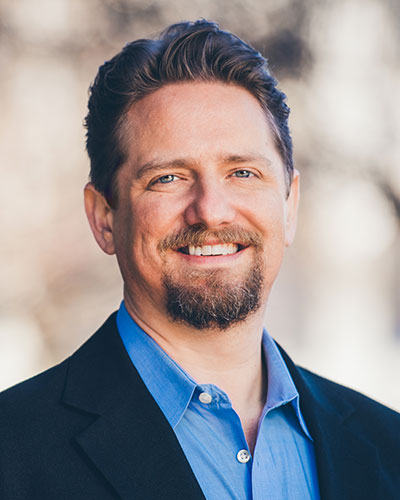 Jerry Robinson
Veteran Trend Trader, Investor
Since placing his first stock trade in 1996, Jerry Robinson has had a passion both for trading and investing and for teaching others how they can use the financial markets to break free financially.
After discovering the power of trend trading in the early 2000's, Jerry went on to create Followthemoney.com, a fiercely independent trend and investment research firm which now serves individual and institutional investors around the world.
You can learn how to successfully trade the financial markets and Jerry Robinson can show you how!
"The Trend Trading Bootcamp was great! Lots of valuable information to take in. Thanks for your wonderful presentation. I have viewed each of the video replays, which has really helped me fill in the gaps of my live event notes."
"Jerry is the best coach I've come across…"
"Jerry teaches and demonstrates how to make money in both an increasing and decreasing stock market. I benefited from the recent stock market downtrend, which I have never done before…"
"Before learning about Jerry Robinson, I was a nervous wreck when it came to investing. I was listening to so many different market opinions, reading lots of blogs, and was thoroughly confused as to who to believe. Jerry has taught me to ignore the noise and to follow the trend. Thank you Jerry and the FTM team for helping me regain my peace when it comes to investing!"
"This is a very good training, Every FTM member beginning their trading journey should attend this training before getting started. Thank you for putting it together."
"[Jerry Robinson] helped me identify holes in my trading & strategies to improve profitability. One of my many big takeaways is that you don't have to go all in on a trade… Make that stock prove that it deserves more of your hard earned money! "
Frequently Asked Questions (FAQ)
Q: Will this online event be live and can I ask questions in real-time?
A: Yes, this is a live online event that will be delivered right to your computer screen and there will be ample time for live questions during this full-day training.
Q: How is the online version of your Trend Trading Bootcamp different from your live in-person events?
A: All of the trainings in this online version are identical to the ones presented at our live in-person events.
Q: Will this live event be recorded for playback, in case something comes up and I can't watch every live session in real-time?
A: We understand that things can come up during this live event and you may have to step away from your computer briefly during the live training sessions. Therefore, all online attendees will be given access to recordings of all of the live sessions for 30 full days after the Bootcamp.
 Q: Will I receive any handouts or materials along with the live video trainings?
A: Yes. In addition to the six hours of live video trainings you will also receive a package by mail, which will include a USB flash drive containing more than 100 pages of course materials, along with a unique Trend Trading Bootcamp folder to place your course materials in. After the event, you will receive a certificate of completion by mail. 
Q: Do you have a refund policy?
A: Yes, we offer a full refund if the request is made at least 14 days prior to the event. No refunds will be issued after the cutoff of 14 days prior to the event. However, we do offer one free repeat policy to all attendees, which means that you are able to attend a future Trend Trading Bootcamp at no cost within 24 months of your paid event. 
"Early Bird" Sale Price
Only $297 – Act Now!
Seating is Limited
Seating is limited to 100 attendees for this very special educational event.
Invest in yourself and reserve your spot now! 
Get in Touch
Have a question about the upcoming Trend Trading Bootcamp? Reach out to us here and someone will be back in touch with you asap.