Trading Coaching Video - U.S. Stocks Melt-up + Saudi-Russia Relations Warm
The below video is a FREE PREVIEW of our Live Coaching Call from October 6th, 2017. Enjoy!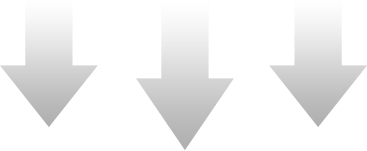 Become a Platinum member now and instantly unlock this full trading coaching call on video!
When you join our Trading Community, you will get access to our LIVE group coaching calls every Tuesday and Friday with Jerry Robinson


Topics covered on this video coaching call (in order)
Join Trading Coach Jerry Robinson for a discussion of the reasons behind the market's 'love' for President Trump, and the King of Saudi Arabia's groundbreaking visit to Russia to sign a major arms deal. Later, the future looks bright for bitcoin.
Although the release of today's job report reveals the first negative number since 2010, bullish sentiment in the market continues unabated. Jerry provides his analysis on investment opportunities with potential to yield big profits in the light of deregulation.
Become a Platinum member now and get new uptrend and downtrend alerts on any exchange-listed U.S. stock or ETF! Our trading platform is simple to learn and will help keep you on the right side of the trend! Let us teach you how to trade the right way! Learn more here...
DISCLAIMER: The services provided in the Platinum member membership are intended only to provide information. Trading involves risk. Decisions to buy, sell, hold or trade in stocks, futures, securities, and other investments involve risk and are best made based on the advice of qualified financial professionals.