The Robinson Report Lite: The 4% Mortgage is Back
Upgrade now for this week's video version of The Robinson Report along with our expanded PDF slidedeck.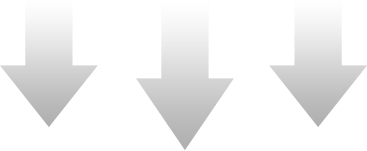 We keep our members on the "right" side of the trend…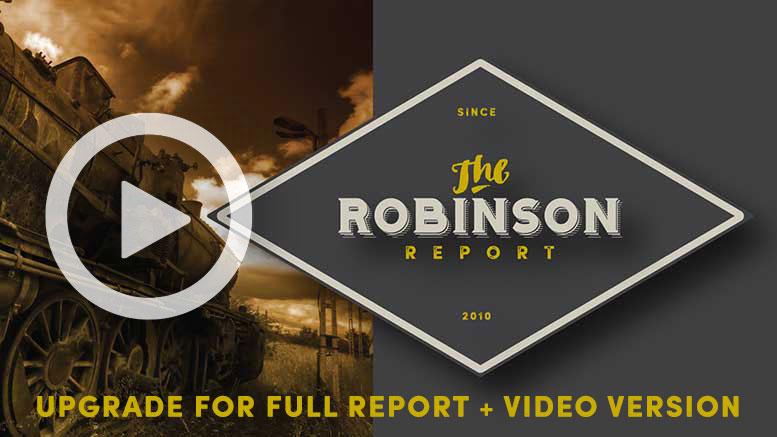 See Plans and Pricing
IMPORTANT REMINDER: Our commentary is presented for educational and informational purposes only. Always consult a trusted financial advisor before committing your hard-earned money to any investment!
NEW! Inside this week's issue:
This weekend, we have created a special downloadable PDF slidedeck version of The Robinson Report Lite. Enjoy!
Other highlights from the latest issue of The Robinson Report Lite:
30-year fixed mortgage drops to almost 4%, marking steepest decline in over 10 years!
Price pump for Cardano (ADA) as Ledger Nano S announces new support for the crypto
Washington sits alone as Chinese relations with Europe advance
Cannabis Banking Act clears Congressional committee with a vote of 45 to 15!
Cannabis legalization desired by 61% of Americans (including majority of GOP voters!)
PACE ETFs: We suggest taking more gains in Palladium ETF (PALL) after 110% gain!
Four IBD stocks we're watching closely this week
The Federal Reserve's interest rate seesaw doesn't miss a beat
And much more!
Get our latest insights in this new issue of The Robinson Report, plus get our latest trend analysis and trading insights…
ALSO INSIDE FOR PREMIUM MEMBERS: (CHARTS: S&P 500, GOLD, AND MORE) Plus, our top stocks and ETFs to watch this week, new ETF uptrend alerts, plus our exclusive list of the top 25 U.S. stocks (based on our 7-point SmartScore ranking system) along with FTM's rankings on gold and silver mining stocks, REITs, high-income MLPs, and so much more!
We keep our members on the "right" side of the trend…
Enjoy the report!


Ready to Upgrade?
See Plans and Pricing