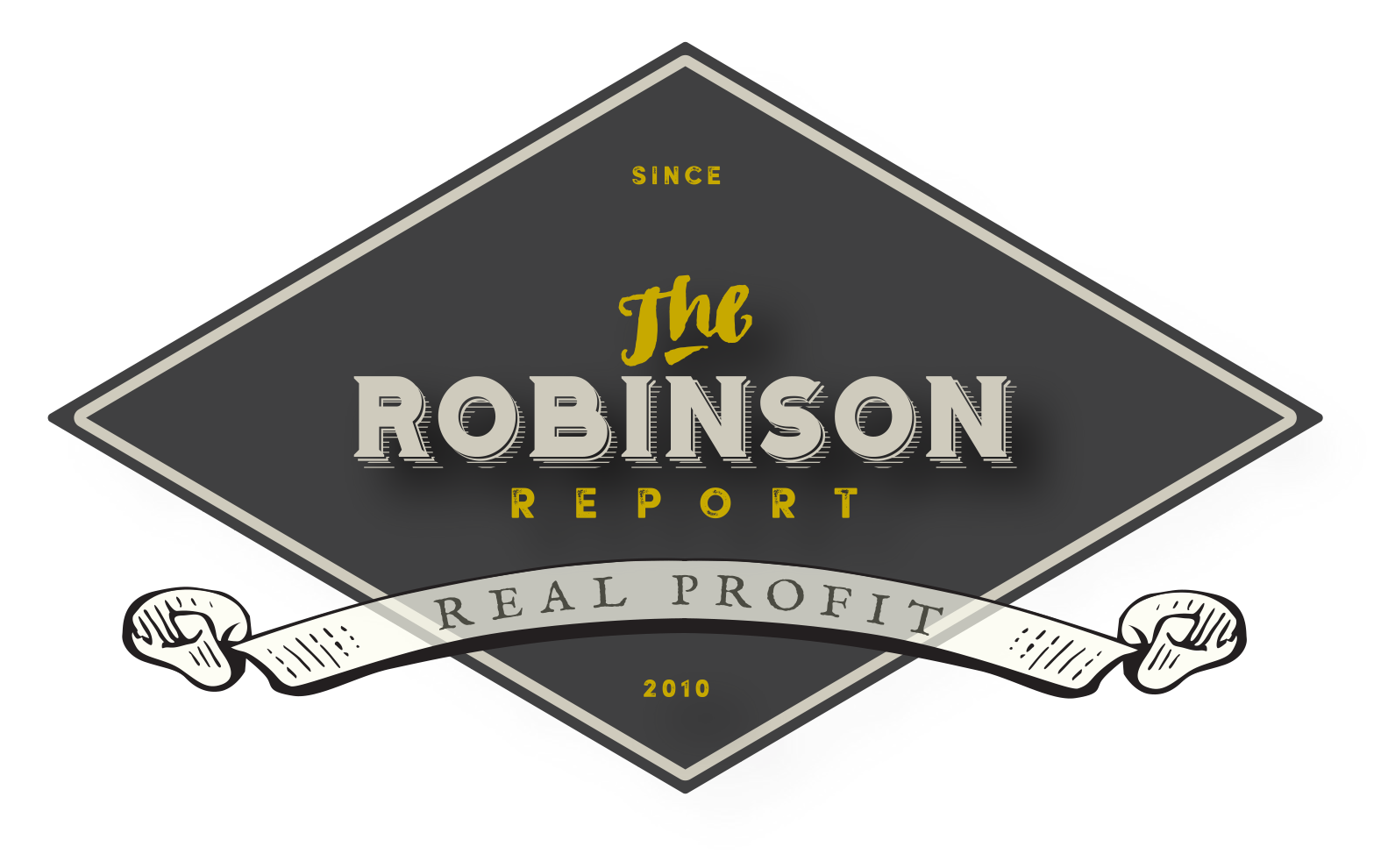 We keep our members on the "right" side of the trend…
IMPORTANT REMINDER: Our commentary is presented for educational and informational purposes only. Always consult a trusted financial advisor before committing your hard-earned money to any investment!
NEW! Inside this issue:
The selloff in the S&P 500 intensified on Friday of last week as America's leading stock index slipped 2.6% amid rising economic tensions between Washington and Beijing. It was the fourth consecutive week of declines for the S&P 500 (and for all U.S. major indices).
Other highlights from the latest issue of The Robinson Report:
S&P 500 Position uptrend is under pressure; key levels to watch
Dow Jones clings to 200 DMA after Friday's selloff
Nasdaq slips 3% on Friday; watch key support at $7640
Physical Gold ETF (PHYS) rises 14% since our June 7 uptrend alert
Physical Silver hits multi-month highs as uptrend continues
Silver Miners ETF (SIL) approaches new 2019 high on rising silver prices
Gold Miners ETF (GDX) nears new 2019 high as gold prices continue ascent
Solar Energy ETF (TAN) soars 46% since our January uptrend alert
We closed out Brazil ETF (EWZ) with a 10% TPG in 5 weeks
Junior Gold Miners ETF (GDXJ) +28% in 8 weeks
DAILY TRADE: Pinduoduo Inc (PDD) gains 28% since hitting our trigger price two weeks ago
And much more!
Get our latest insights in this new issue of The Robinson Report Lite, plus get our latest trend analysis and trading insights…
ALSO INSIDE FOR PREMIUM MEMBERS: (CHARTS: S&P 500, GOLD, AND MORE) Plus, our top stocks and ETFs to watch this week, new ETF uptrend alerts, plus our exclusive list of the top 25 U.S. stocks (based on our 7-point SmartScore ranking system) along with FTM's rankings on gold and silver mining stocks, REITs, high-income MLPs, and so much more!
We keep our members on the "right" side of the trend…
Enjoy the report!


Ready to Upgrade?
See Plans and Pricing