Upgrade now for this week's full "members-only" PDF and video version of The Robinson Report.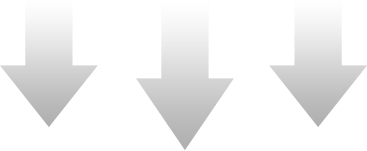 We keep our members on the "right" side of the trend…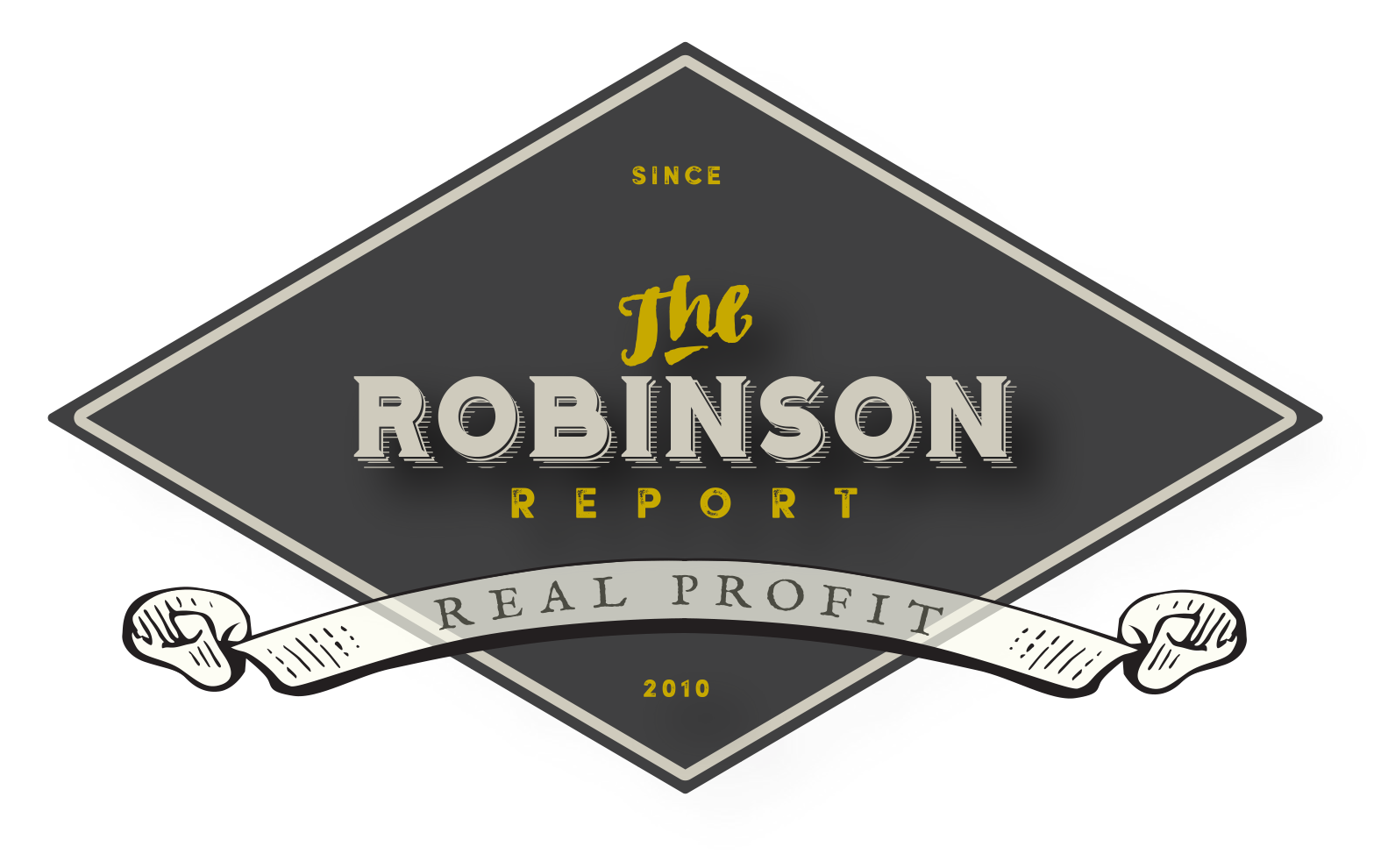 IMPORTANT REMINDER: Our commentary is presented for educational and informational purposes only. Always consult a trusted financial advisor before committing your hard-earned money to any investment!
NEW! Inside this issue:
This weekend, we have created a special downloadable PDF slidedeck version of The Robinson Report Lite for non-members. Enjoy!
Other highlights from the latest issue of The Robinson Report Lite:
Global economic growth forecasts reduced for 2019
Inverted yield curve sparks fear in financial markets
Unprecedented: US 30-year Treasury yield drops to 2%
S&P 500 rides wild volatility, holds on to near all-time highs
Unaccountable US Defense spending is out of control
US far exceeds all countries in the world in military spending
Bitcoin back at 50 DMA (buying opportunity?)
Physical gold sets new 2019 high
Global ETF Model Portfolio: We closed out Argentina (ARGT) with a 15.6% TPG in 6 weeks
Trailblazer ETF Model Portfolio: Solar Energy (TAN) rises 45% since January uptrend alert
DAILY TRADE: We closed out First Solar Inc (FSLR) with 14% TPG in 6 weeks
And much more!
Get our latest insights in this new issue of The Robinson Report Lite, plus get our latest trend analysis and trading insights…
ALSO INSIDE FOR PREMIUM MEMBERS: (CHARTS: S&P 500, GOLD, AND MORE) Plus, our top stocks and ETFs to watch this week, new ETF uptrend alerts, plus our exclusive list of the top 25 U.S. stocks (based on our 7-point SmartScore ranking system) along with FTM's rankings on gold and silver mining stocks, REITs, high-income MLPs, and so much more!
We keep our members on the "right" side of the trend…
Enjoy the report!


Ready to Upgrade?
See Plans and Pricing