You're seconds away from instant, complete and free access!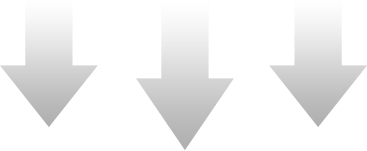 Create Your Free Account and Get Instant Login Access to FTMDaily.com!
Do not fill out this form if you are a paid subscriber. You already have access to this content.
Login now
What is your main interest? (Choose one)
Already a member? Log in here.
What You Will Receive
- Access to our popular Market Trakker system
- The Robinson Report ("Lite" version)
- Stock Alert Software
- Trading Research Tools
- Searchable/Sortable ETF Directory
- And Much More!