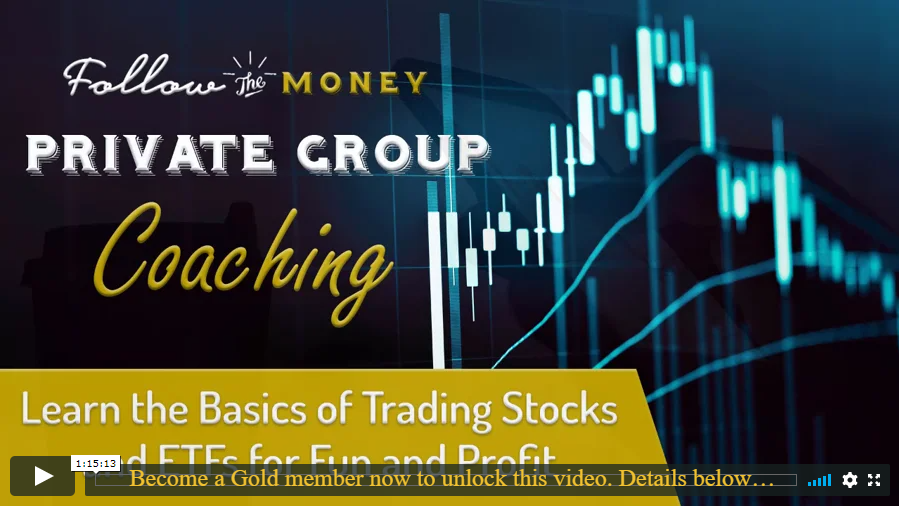 Topics covered on this video coaching call
On today's coaching call, Jerry Robinson provides an important update about the U.S. economy and stock market. Later, he discusses the approaching bitcoin halving event and shares an interesting pattern that may be emerging in the price of bitcoin.
Table of Contents:
00:11 – Introduction/Important Disclaimer
03:30 – The stock market remains in both a position and long-term downtrend
07:36 – Charting the S&P reveals the hype in this U.S. Presidential election year
18:42 – This position-in-play is up almost 50%
21:10 – Potentially profitable trading ideas in this "stock picker's market"
26:20 – Stocks we are watching right now
28:44 – The value of our High Caliber Stock Watch List
30:15 – SURVEY: Covid-19 numbers and the religion of politics
36:38 – Warren Buffet says everything in the stock market is too expensive
38:51 – U.S. Treasury has announced that they will borrow $3 trillion in Q2
42:56 – U.S.-China trade relations and the dangerous talk coming out of Washington
46:55 – A brief explanation of bitcoin's halving history that may indicate an interesting price pattern
55:50 – Q&A
Become a member now and instantly unlock this full Private Group Coaching session!
When you become a Gold Member, you will get access to our LIVE Private Group Coaching calls with Jerry Robinson

DISCLAIMER: The services provided in the Gold Membership are intended only to provide information. Trading involves risk. Decisions to buy, sell, hold or trade in stocks, futures, securities, and other investments involve risk and are best made based on the advice of qualified financial professionals.