The Robinson Report: Announcing Our 2 New Cryptocurrency Portfolios for 2018
Due to overwhelming demand, we are pleased to release our 2018 Cryptocurrency Portfolios in this issue of The Robinson Report. I have been personally investing in cryptocurrencies since being introduced to the concept in 2012 and have experienced returns that are unheard of. Some may call it a bubble, but for shrewd speculators it is also a ferocious "early-innings" uptrend.
If you are excited to ride the cryptocurrency uptrend into 2018, read on…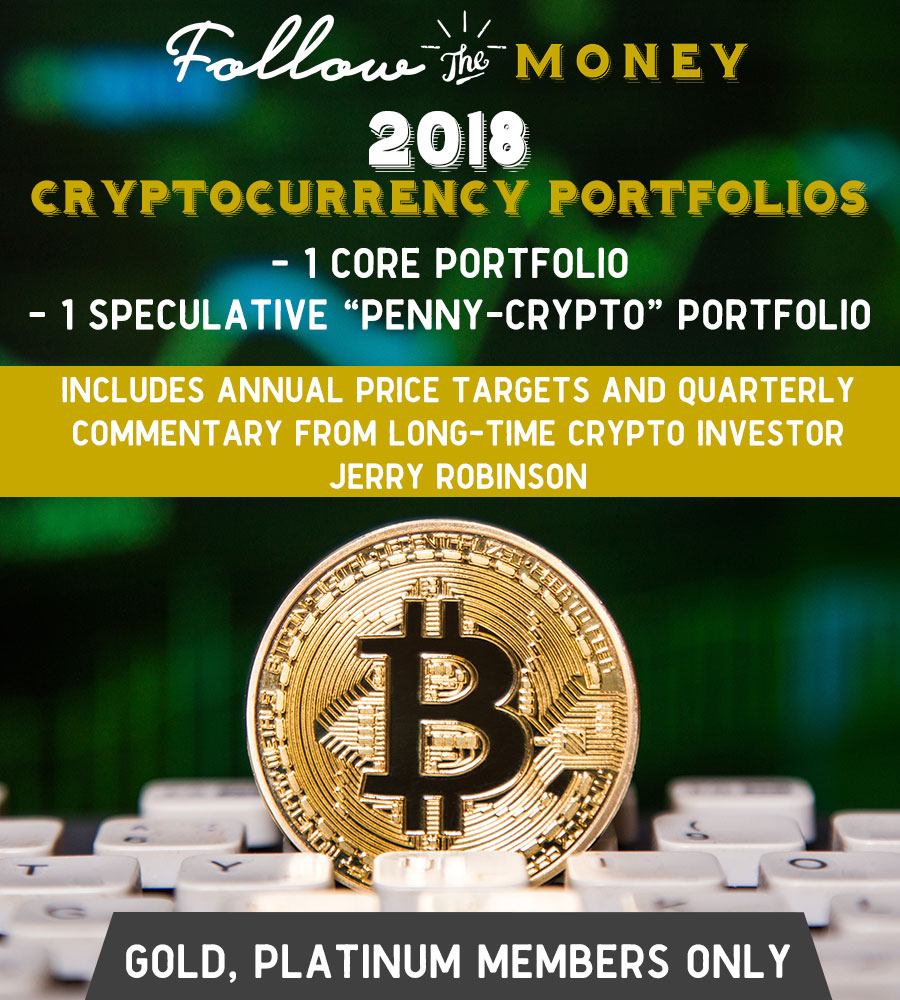 Download The Robinson Report Below For The Details…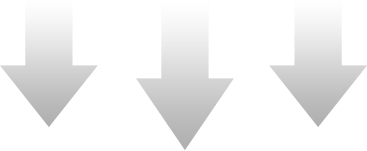 Good evening!
The latest edition of the Robinson Report is now available as a special downloadable PDF file. Members login here to view/download now.
Not a member? Become a member now and instantly unlock the Robinson Report.
See the many benefits of being a Follow the Money member here.
NEW! Inside this PDF issue:
NEW! Our 2 Cryptocurrency Portfolios for 2018 (with price targets!)
Our Top 10 Stocks for 2017: Amazon (AMZN) leads the pack with +53% YTD
We locked in HUGE gains in these 3 cryptocurrency altcoins
NEW TRADING IDEA: Could this cybersecurity penny stock pop next week? (Details inside)
Poland ETF (EPOL) scores +47% since uptrend alert 11 months ago
Lithium ETF (LIT) charges past +60% since uptrend alert 12 months ago
>
ALSO INSIDE: (CHARTS: S&P 500, GOLD, SILVER, U.S. DOLLAR, MINING, AND MORE) Plus, our exclusive list of our top 35 U.S. stocks (based on our 7-point SmartScore ranking system) along with rankings and commentary on gold and silver mining stocks, a variety of REITs based on category, and high-income MLPs…
Blessings!



Want to take a test drive of the Robinson Report first? Learn how here.