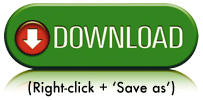 The Benefits of Trigger Trade Pro
Plus, Jay Peroni, CFP, reveals a turnaround stock he is buying for his clients
_________________________________

Welcome to this week's podcast!
On today's program, Jerry Robinson announces the release of our new stock trading software, Trigger Trade Pro. He discusses the many benefits included in the software and announces an amazing discount that you can lock in for life!
Among the many benefits of the new Trigger Trade Pro software are:
No software to download. It's all web-based.
Get instant trend analysis on every U.S. based stock, every ETF, and every penny stock, 24/7. In other words, get Jerry's opinion on every stock 24/7 (our competitors only provide their thoughts on a handful of stocks on any given day or month)
You can inspect every one of our stock ideas and analyze it for yourself and confirm the buy signal
The system tells you when to sell (not just when to buy)
The system works in reverse for shorting stocks and ETFs
The system works on virtually any time frame (day traders, swing traders, position traders, or those looking to hold long-term)
It is the ultimate trend analysis tool for buy and hold investors wanting to lock in profits or to perform routine check-ups on their holdings
The system works on penny stocks
Subscribers receive a monthly report. You get to choose either The Penny Stock Report or The Swing Trading Report (see details below)
Subscribers receive Jerry's daily stock idea (also available to FTM Insiders)
Jerry Robinson and his team maintain all the indicators and parameters based upon current market conditions
Subscribers can customize their stock analysis with a complete range of charting tools
Subscribers get access to our online trading academy (coming soon)
The Trigger Trade Pro forum (coming soon) allows you to share trading ideas with a global online community of traders who are all using this system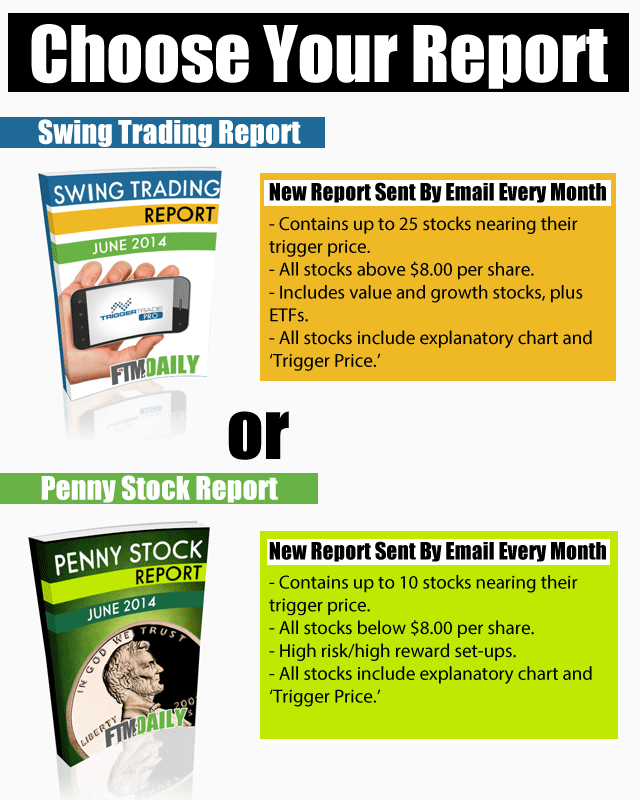 In addition to the benefits listed above, you will also receive 100% access to Jerry Robinson's popular FTM Insider membership, which includes the Market Barometer, the Global Currency Monitor, the FTMQuarterly Newsletter, and much more!
As a token of Jerry's appreciation for FTMWeekly listeners, Jerry is offering a limited-time discount for Trigger Trade Pro. You can get this software now for only $49/mo or $499/yr (regular $99/mo or $999/yr). There are only 100 seats available at this introductory price. And if you purchase at this special discount, your rate will never increase… you will keep this special low price as long as you are a Trigger Trade Pro subscriber! Get the details and claim your discount now.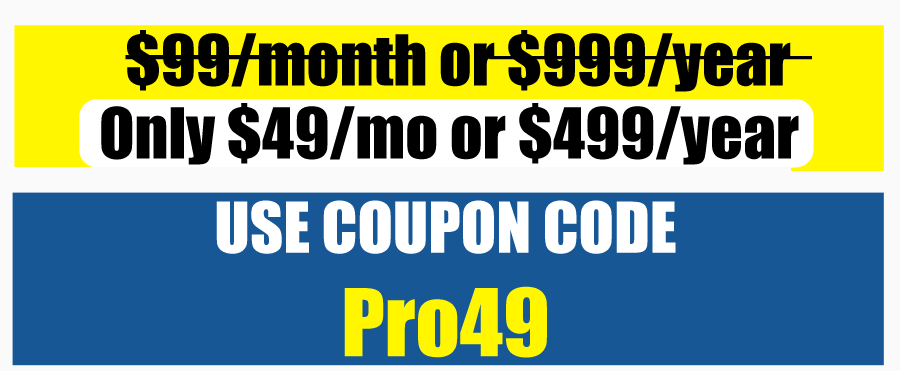 ---
An Update for Precious Metals Investors
Tom Cloud – Precious Metals Advisor

Tom Cloud joins us for the latest in the gold and silver markets and shares some of the fundamental and technical factors that are affecting prices right now.
Free Precious Metals Investing Resources
Click here for access to over 10 hours of free precious metals investing educational resources >>
---
INVESTING IDEA OF THE WEEK >>
Jay Peroni – Certified Financial Planner
Sometimes turn around stocks offer great long-term appeal but often there are also great risks. If you get in too early and the turnaround doesn't take place as planned, you could lose capital as shares sink. Yet if you get in too late, you could miss most of the upside.
Recently the drug store Rite Aid (Ticker: RAD) soared to 13-year highs after reported stellar earnings that exceeded analysts' expectations. In fact, this company is up more than 500% since 2012. Now after a 500% rise could this company keep running? I believe it can!
BOTTOM LINE: Rite Aid (Ticker: RAD) is a good buy up to $9 a share, and my 12 month price target is $10-$11, representing a 20%-30% gain from current levels. Though the stock has come a long way in such a short-period, I still believe there is a lot more upside in the months ahead.
Disclaimer: Investing involves risk. Always do your own due diligence and consult a trusted financial professional before making any investing or financial decisions. Jay Peroni is a Certified Financial Planner and is part of our Christian Financial Advisor Network. FTMDaily is affiliated with Jay Peroni and Faith Based Investor, LLC.
---
Recent Podcasts by Jerry Robinson
---