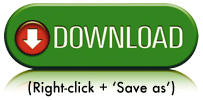 Prepare for the Dollar Meltdown: Investing in Gold, Silver, Agriculture, and Energy in 2012

Jerry Robinson begins this week's program with an announcement about a brand new investment service for your 401(k) offered by our friend, Jay Peroni. If you are frustrated with the investment returns on your 401(k) or would just like some help in choosing the best investments, this service is for you.
*** Looking for investment advice for your 401(k)? Click here to get more information. ***
Later, Tom Cloud joins us to discuss the latest news on gold, silver, palladium, and platinum in this week's Precious Metals Market Update.
*** Sign up to receive free email alerts and a free investor's kit from Tom Cloud ***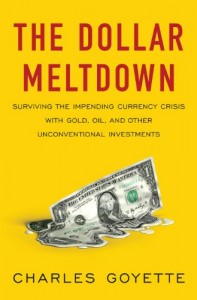 In Segment Two, Jerry is joined by New York Times Best-Selling author, Charles Goyette.
Charles discusses his book, The Dollar Meltdown and shares his own investing insights on gold, silver, agricultural commodities, and energy.
*** Learn more about Charles Goyette's book, The Dollar Meltdown. ***

In our final segment, Jerry briefly discusses his recent online tutorials for business owners on email marketing and we conclude with the Retirement Minute with John Bearss. This week, John answers a listener question about making a last minute 2011 IRA contribution.
_________________________________