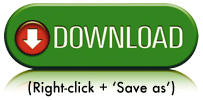 Podcast: A Spiritual View of Charitable Giving
An update for Precious Metals investors
_________________________________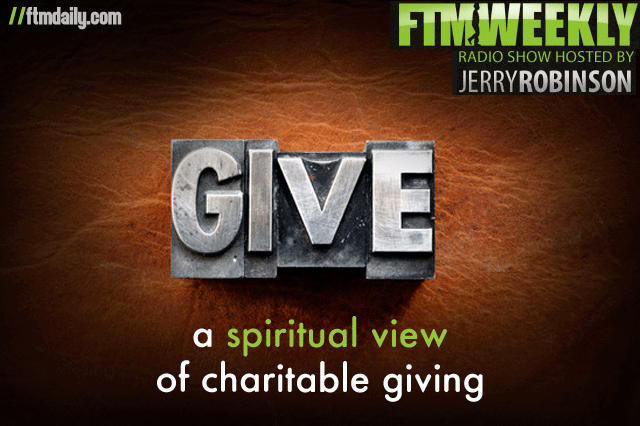 Welcome to this week's podcast!
On today's program, Jerry Robinson discusses what we believe is the foundation of any financial plan: giving. Jerry takes a look at charitable giving through a spiritual lens.
Most people do not wish to be the only beneficiaries of their own financial wealth. Sharing our resources with others that we love, those who are less fortunate, and with causes that we support, often brings greater satisfaction and joy than simply consuming all of our resources upon our own desires. Jerry discusses some of the underlying issues that cause individuals not to give money to those in need. He also provides a commentary on the biblical view of money and how it represents a test for people's motives.
Then, Jerry dives into the importance of having a Charitable Giving Plan as a foundational part of your personal financial plan. Of course, Jerry taught about this in our podcast series on the Five Levels of Financial Freedom earlier this year.
Next, Jerry goes through the specifics of creating a giving plan. How does an individual or family go about putting a giving plan together? Jerry walks you through specific questions you need to answer in order to organize your plan. He also provides a free Charitable Giving Plan worksheet available to download here.
---
An Update for Precious Metals Investors
Tom Cloud – Precious Metals Advisor

Tom Cloud joins us for the latest in the gold and silver markets and shares some of the fundamental and technical factors that are affecting prices right now.
Free Precious Metals Investing Resources
Click here for access to over 10 hours of free precious metals investing educational resources >>
---
INVESTING IDEA OF THE WEEK >>
Jay Peroni – Certified Financial Planner
One of my favorite infrastructure plays is a company called Brookfield Infrastructure (NYSE:BIP). It pays a strong dividend of 4.9% and focuses entirely on global infrastructure. It owns toll roads, electricity transmission grids, ports, and railroads all around the world. Best yet these irreplaceable assets continue to pay a healthy and strong income stream for Brookfield and its investors.
BOTTOM LINE: Brookfield Infrastructure (NYSE: BIP) is a good buy up to $42 a share. My price target is $50 over the next 12-18 months representing a 25% potential gain from current levels. With a yield of 4.9%, BIP is a perfect holding for safety-first investors seeking reliable income and steady long-term growth.
Disclaimer: Investing involves risk. Always do your own due diligence and consult a trusted financial professional before making any investing or financial decisions. Jay Peroni is a Certified Financial Planner and is part of our Christian Advisor Referral. FTMDaily is affiliated with Jay Peroni and Faith Based Investor, LLC.
---
Recent Podcasts by Jerry Robinson
---
DISCLAIMER: The above trading ideas are from my own personal stock watchlist and are for educational and informational purposes only. They are NOT specific buy recommendations. Trading stocks is risky and you could lose all of your money. Trade at your own risk. Jerry Robinson is not an investment advisor. You should always consult a trusted financial services professional before making any financial or investment decisions. READ FULL DISCLAIMER.
---