| | |
| --- | --- |
| | |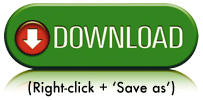 _________________________________
Next Stop: Global Recession or Economic Depression?
…Plus, our weekly wrap-up of the stock market and a precious metals update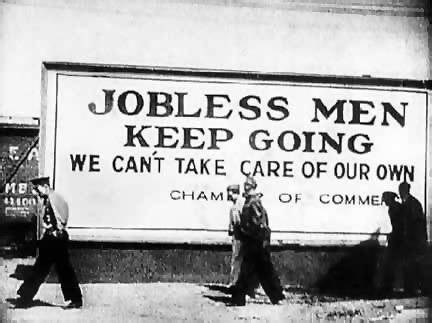 On this week's Follow the Money podcast, Jerry Robinson, along with co-host Jennifer Robinson, discuss the latest economic news. Topics include: The June unemployment numbers, a negative manufacturing report, and a look at the global economy.
The global economy appears to be slowing. So what's next? A global recession or an economic depression? Jerry shares some practical information to help you make sense of this tough economy.

Then, we are joined by Tom Cloud to discuss the latest events impacting gold and silver prices in this week's Precious Metals Market Update. Gold and silver prices have been depressed over the last few months by the stronger U.S. dollar. How much longer will the dollar remain strong? Listen as Tom Cloud explains.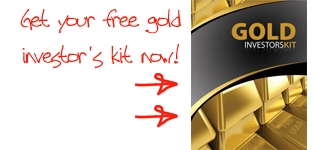 Sign up for free gold and silver news email updates and get a free precious metals investor's kit.
If you would like a free consultation on buying gold and silver, or for a free review of your precious metals portfolio, call Tom Cloud at (800) 247-2812. 
Later, Certified Financial Planner Jay Peroni checks in to provide us with a summary of this week's action on Wall Street in our CFAN Weekly Market Report. He also shares how he is helping his clients protect their investment portfolios in this tough market.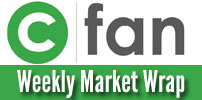 Are you interested in our P.A.C.E. investment portfolio? Want more exposure to high quality dividend paying stocks? Want to talk strategy? Get a free 30 minute review of your 401(k), IRA, or other investment portfolio with Jay Peroni, CFP. Call Jay now at (888) 664-6963 to schedule your free portfolio review.
Finally, Jerry and Jennifer open the listener mailbag to answer your financial questions on the air. This week, we tackle questions about the connection between Obamacare and a potential 401(k) confiscation, rental real estate investing, and the wisdom of investing in gold junior mining stocks. 

Have a question that you would like Jerry to answer? Ask your question here or phone in your question on our question-line at (800) 609-5530, Ext. 3.
_________________________________