Get Free Instant Access to the Chart of the Day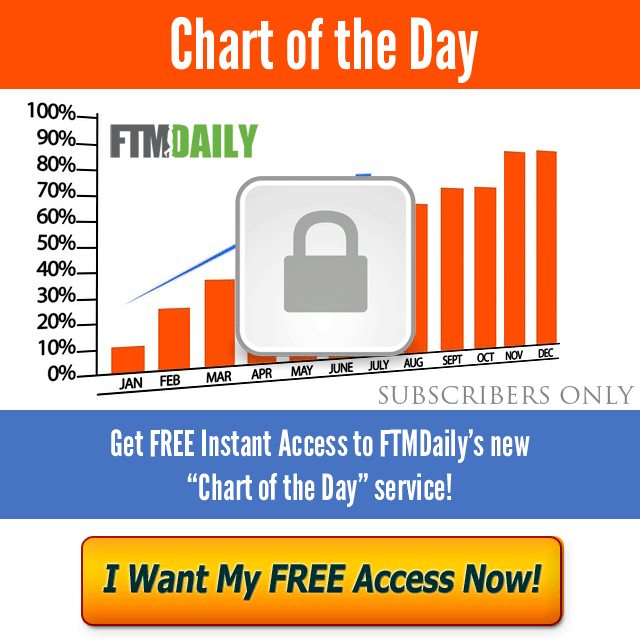 Create Your Free Account and Get Instant Login Access to FTMDaily.com!
See a sample "Chart of the Day"

Already a subscriber? Log in here.
If you enjoyed this week's episode, please share it on Facebook, Twitter,
and any other social media outlets. Help us spread the word!